LOOKS GOOD ON YOU.
It's not enough these days for something to just look good.
At Sea Apple, we believe it should also be made good.
Just as we are constantly inspired by children, we believe we must keep doing better for them. We should choose to care about the impact we leave on our planet and us.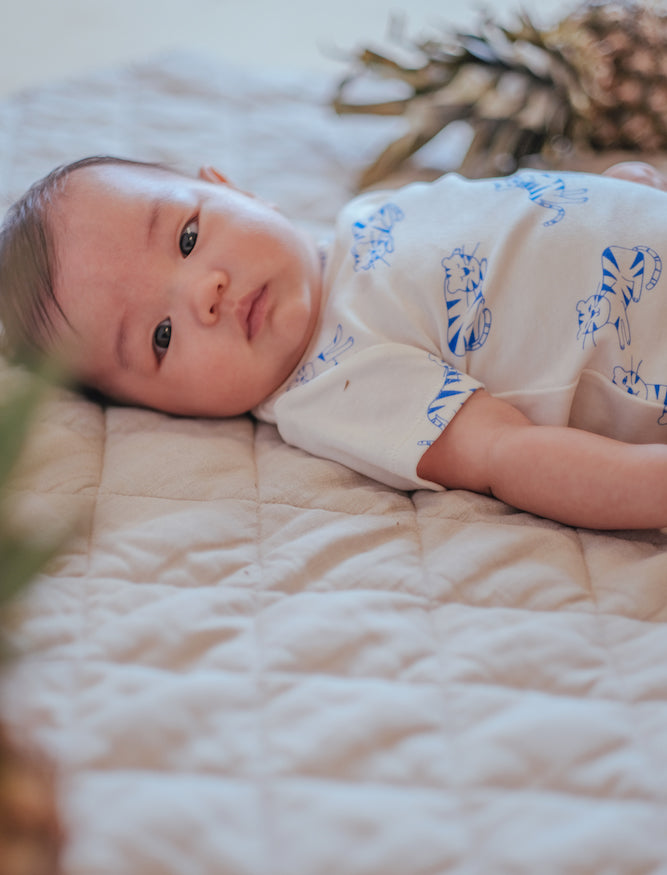 Organic Cotton
We are striving to move almost all of our cotton to organic sources. The majority of our apparel today, including our main printed collections, baby and sleepwear lines, are made in fair labor factories with GOTS organic cotton.
GOTS is the highest and strictest global standard for organic cotton, and covers the entire production process from farm to factory to finished product.
For the remainder of our seasonal collections, we are gradually sourcing organic and BCI cotton over conventional cotton.
Learn more about organic cotton here and why it is better for the health of our ecosystems, soils and people.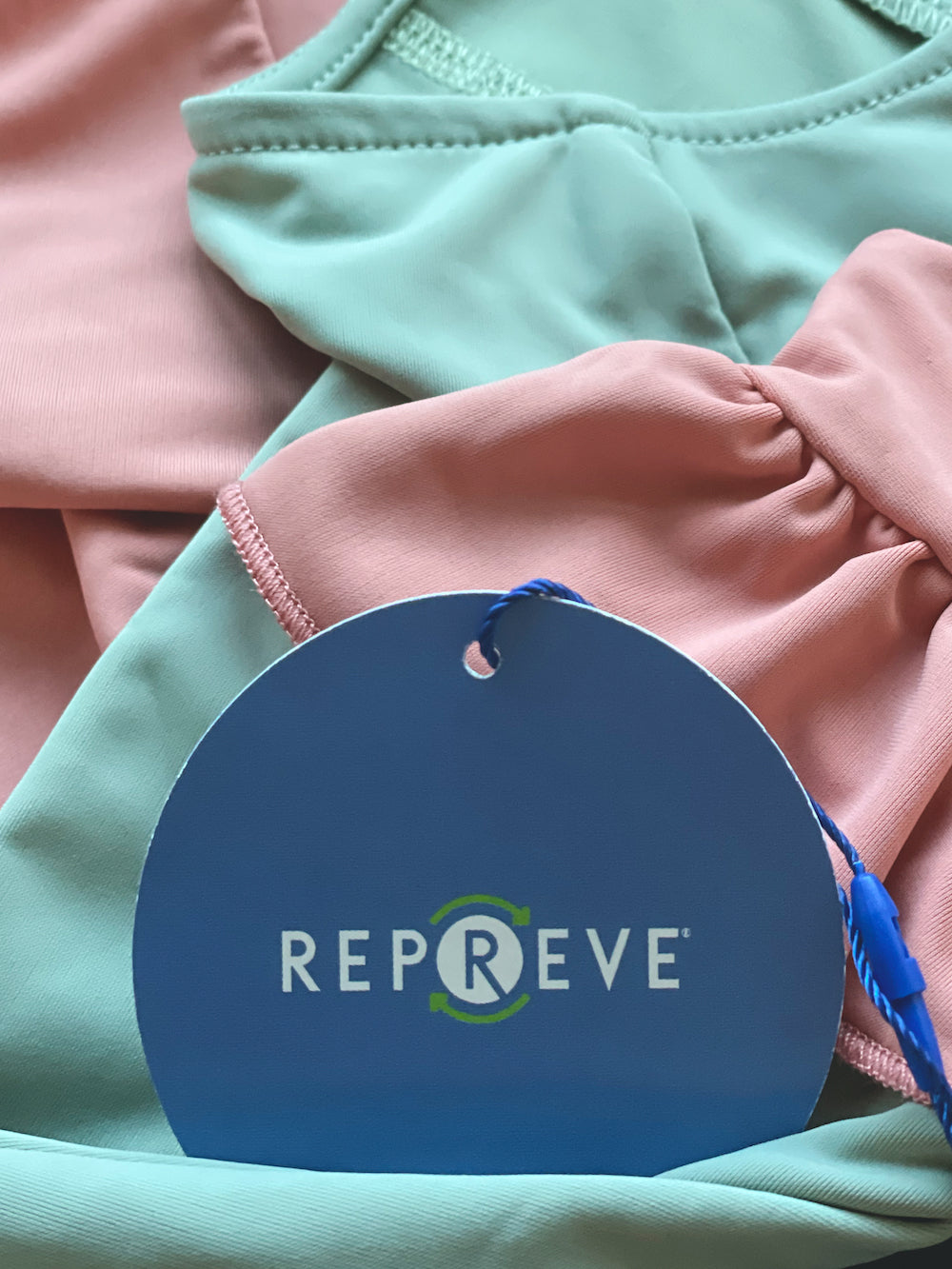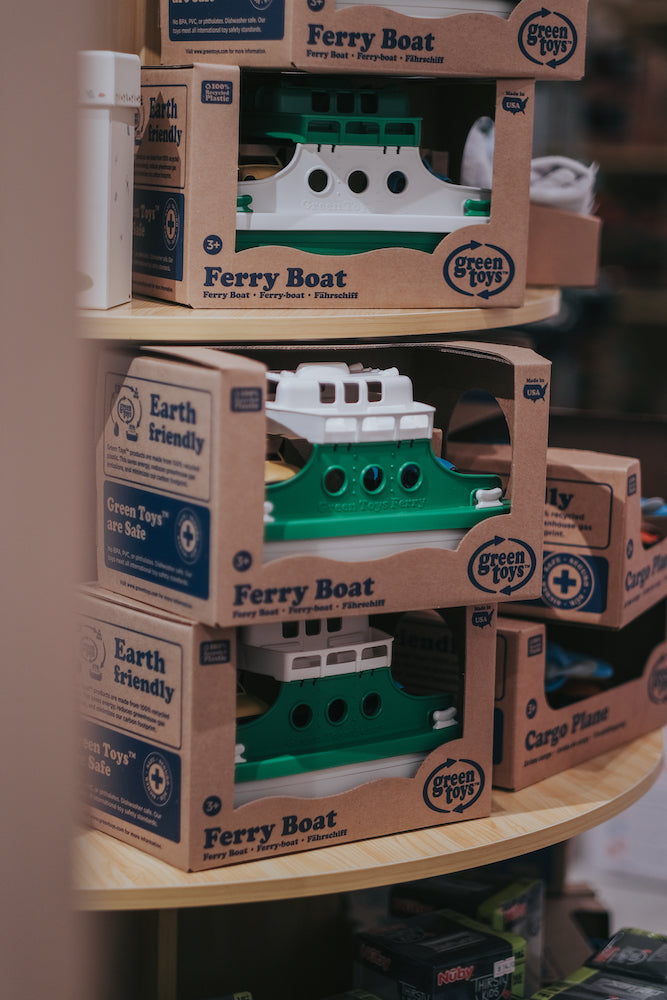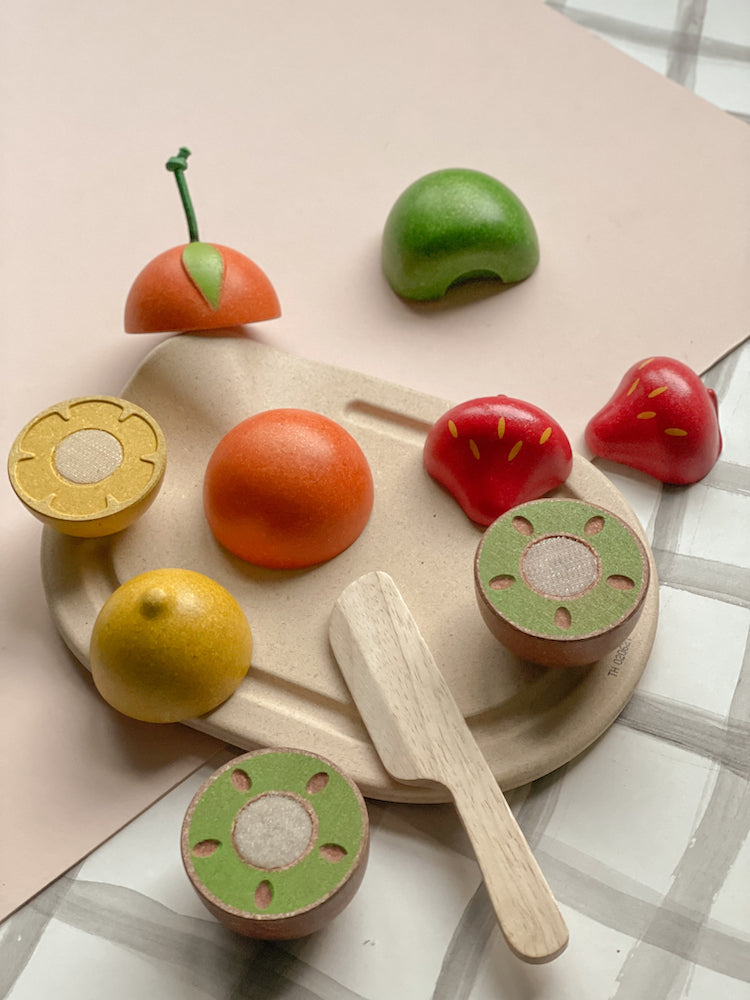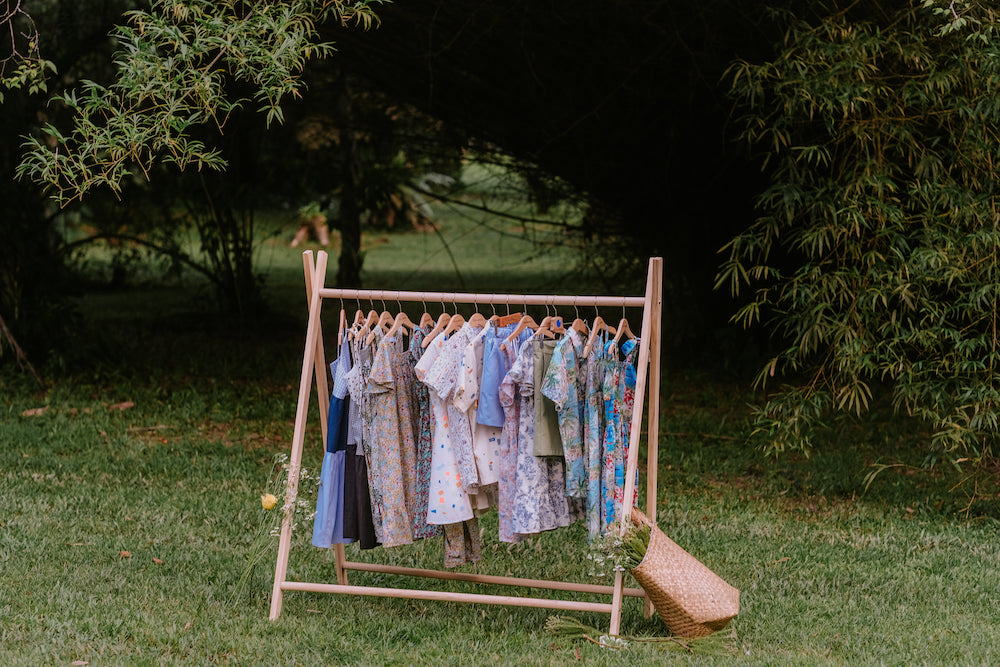 RECYCLED MATERIALS
Beyond organic cotton, we are also using more recycled and repurposed content in our garments like recycled cotton, recyled polyester, and recycled nylon. These materials reduce the demand on limited natural resources. The certifications we work with are Oeko Tex Standard 100, BCI (Better Cotton Initiative), Ecovero and GRS (Global Recycled Standard).
Our swimwear line uses Repreve fabric, which is the world's leading performance fibre made from recycled materials like plastic bottles.
We prefer toys brands like Plan Toys and Green Toys which work with green materials like recycled wood and plastic.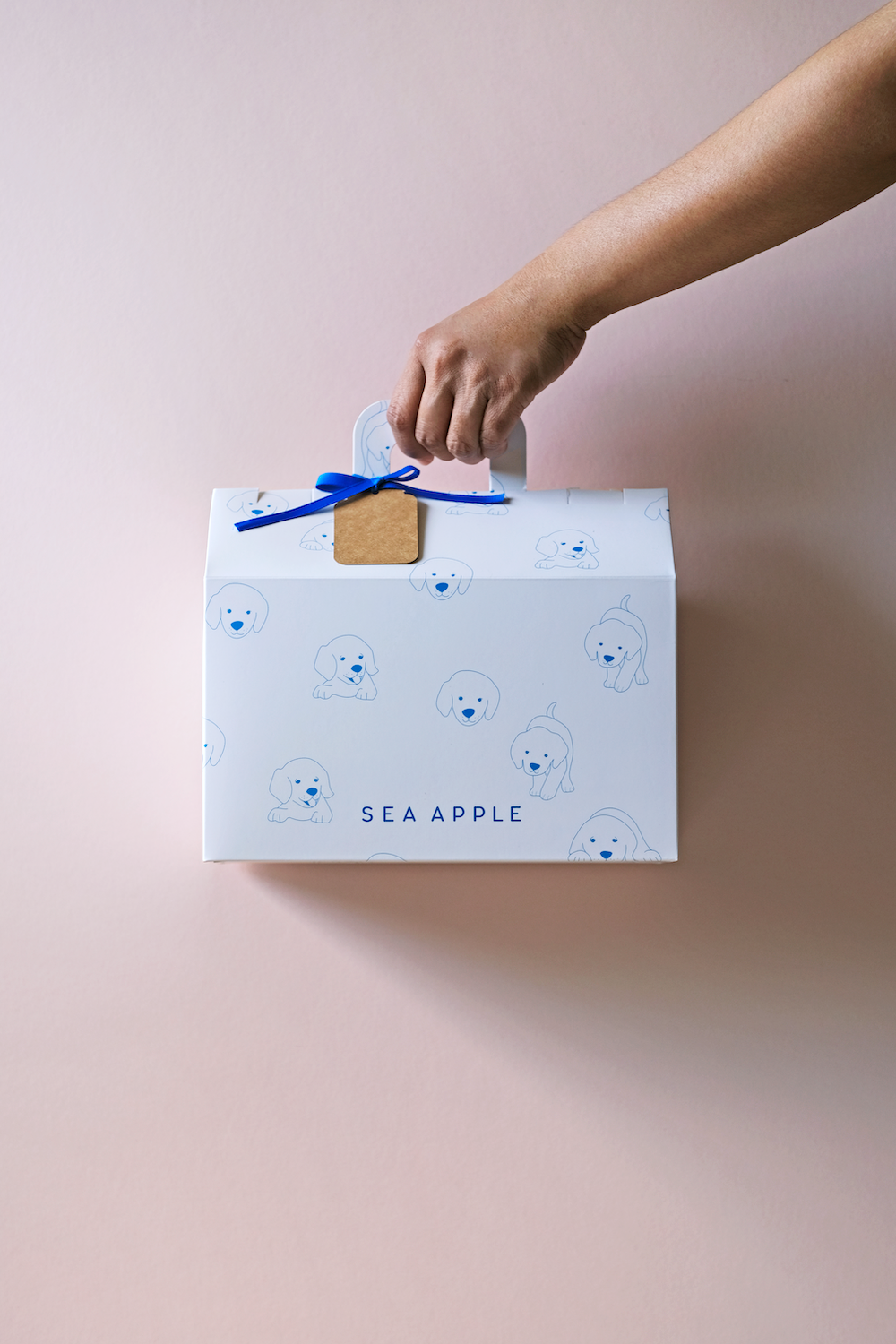 Packaging
We have opted to either do away completely with individual garment plastic bags or to use only biodegradable ones. Garments that are not in bags are packed in larger batches during transportation which significantly reduces plastic waste.
We have also redesigned our consumer packaging to reduce plastic waste, by doing away with polymailers for online orders and switching to recyclable paper mailers.
We are working to incorporate more recycled materials and responsibly sourced content in future packaging.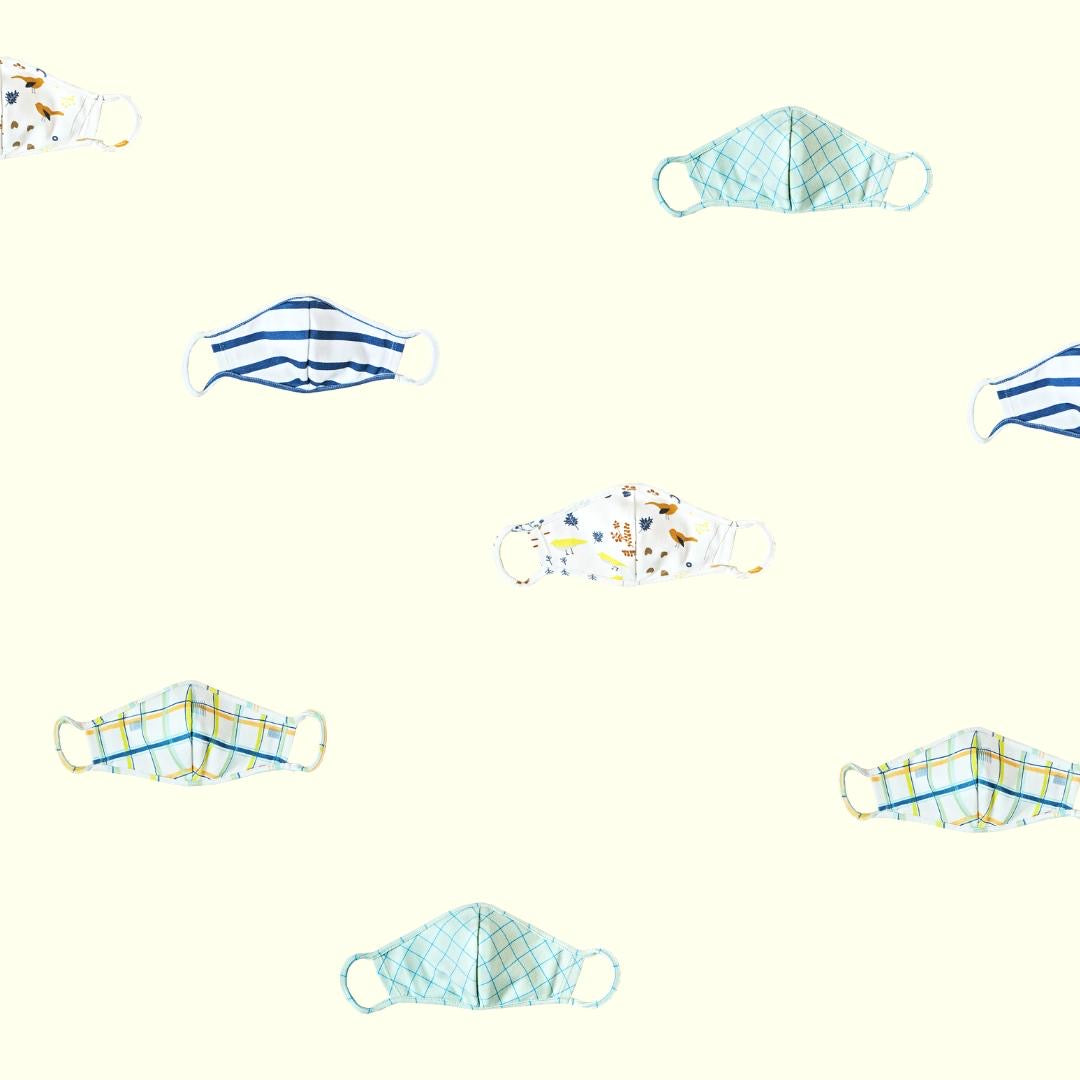 Fabric Cutting Waste
During the design process we do not specify uniform print placement on our pattern pieces. This allows for maximum efficiency in garment cutting and less fabric offcuts.
We work with our production partners to upcycle as much of our cutting waste as possible by repurposing the fabric into new uses like face masks, hair bow accessories and garment bags. These help to give life to fabric cut-offs that would otherwise have been thrown out.