Sea Apple is a creative, sustainable brand for all children, founded in Singapore.
We are focused on nurturing the next generation of creative and caring kids - those who will fill our world with imagination and brave new ideas, but also make it a kinder and better place for us all.
Let's raise the creative and caring kids of the world.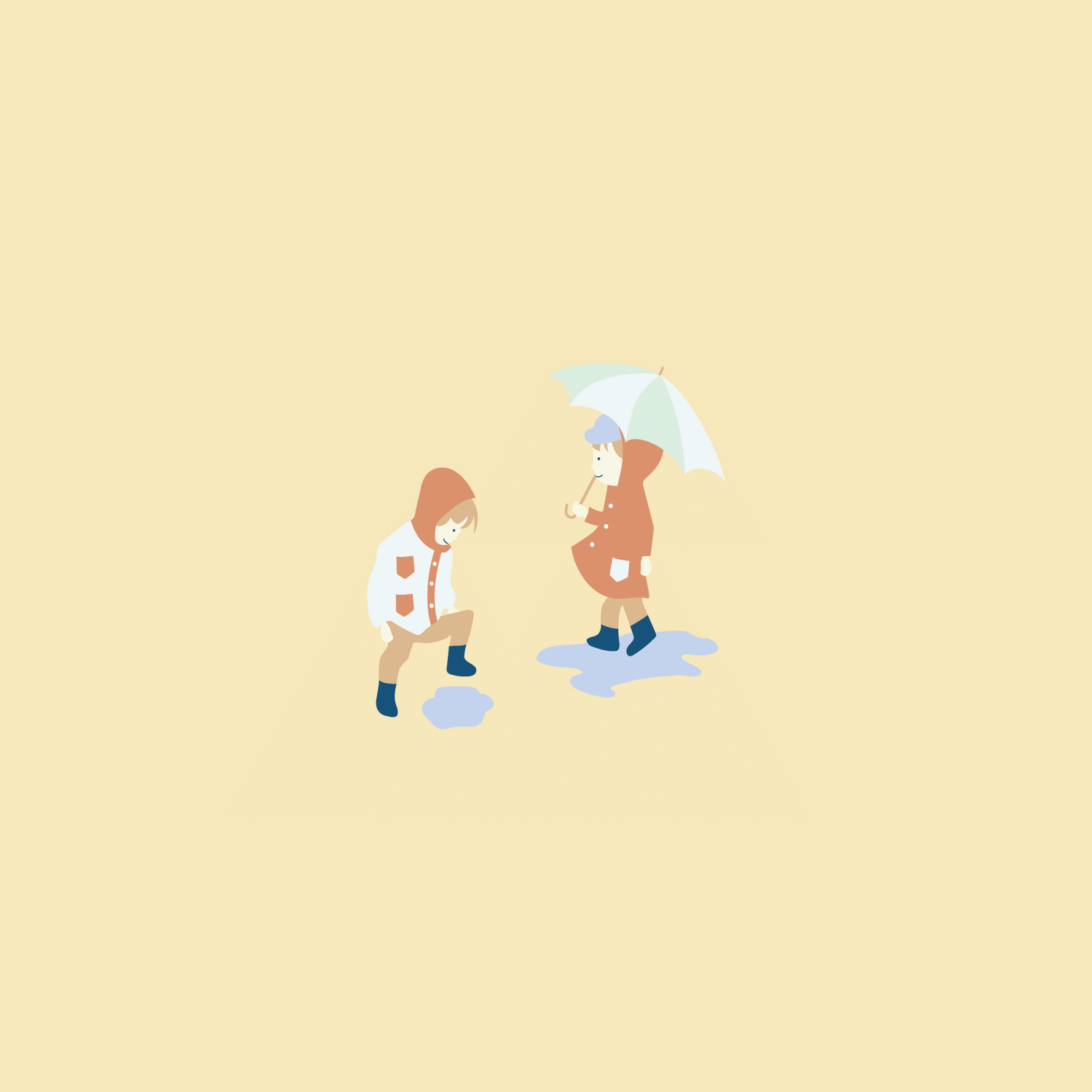 New Stories Always.
How do we tell stories to the best storytellers in the world - children?
This is what drives and challenges us everyday. We dig deep each collection to find uncommon motifs to explore, interesting ideas to share, or important messages that we think children today need to hear. These are translated into our original prints, characters and slogans.
At the end of the day, we seek to showcase but just a little of the carefree, curious and boundless imagination that children first give to us.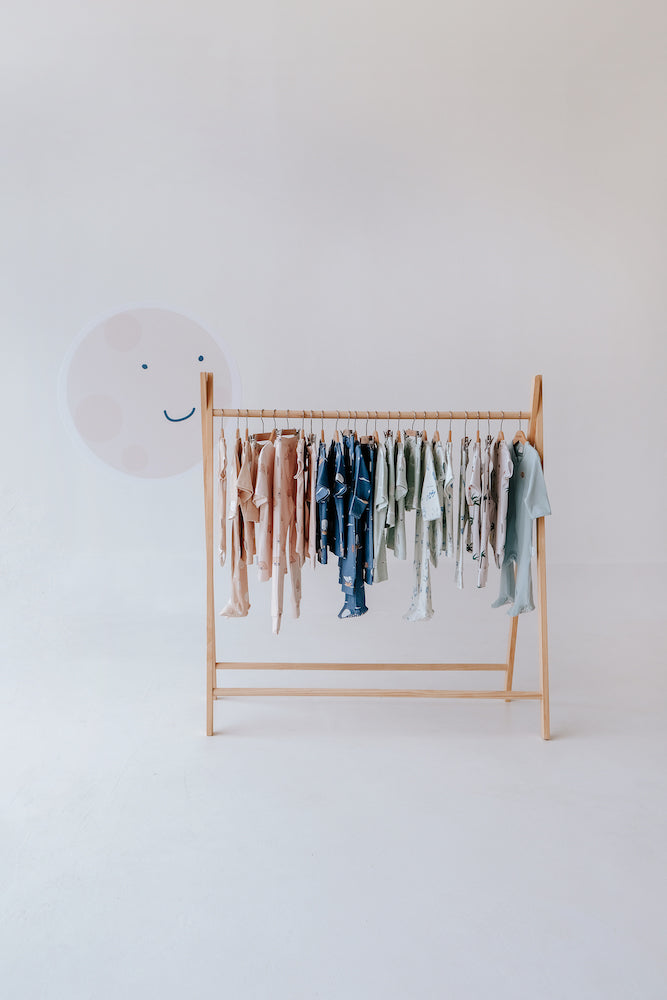 LOOKS GOOD ON YOU.
It is not enough these days for something to just look good. At Sea Apple, we believe it must be made good too.
This is not only because we should be responsible for the footprint we leave behind; but because it is truly a better process for the people who make our products, and a safer garment we will put on our kids.
We choose to work with sustainable fabrics like GOTS organic cotton and recycled fibres because they demand less resources. We care about accreditation standards for our textiles and factories because it means not just the fibre, but also the entire production process, is safe and fair.
Read more about our commitment to sustainability and the standards we work with here.
OUR NAME
The Sea Apple tree is one of the ten most common trees in Singapore. A simple yet sturdy tree, it thrives along the coast lines of Southeast Asia, and can often be seen growing on sandy and rocky shores in the wild.
Drawing from our namesake, the Sea Apple tree, our collections are inspired by often simple observations of life, and by embracing imperfection that lends to personality and charm.
Sea Apple trees were planted close to where we grew up on the east of the island. There is still a Sea Apple tree just across the road from home.